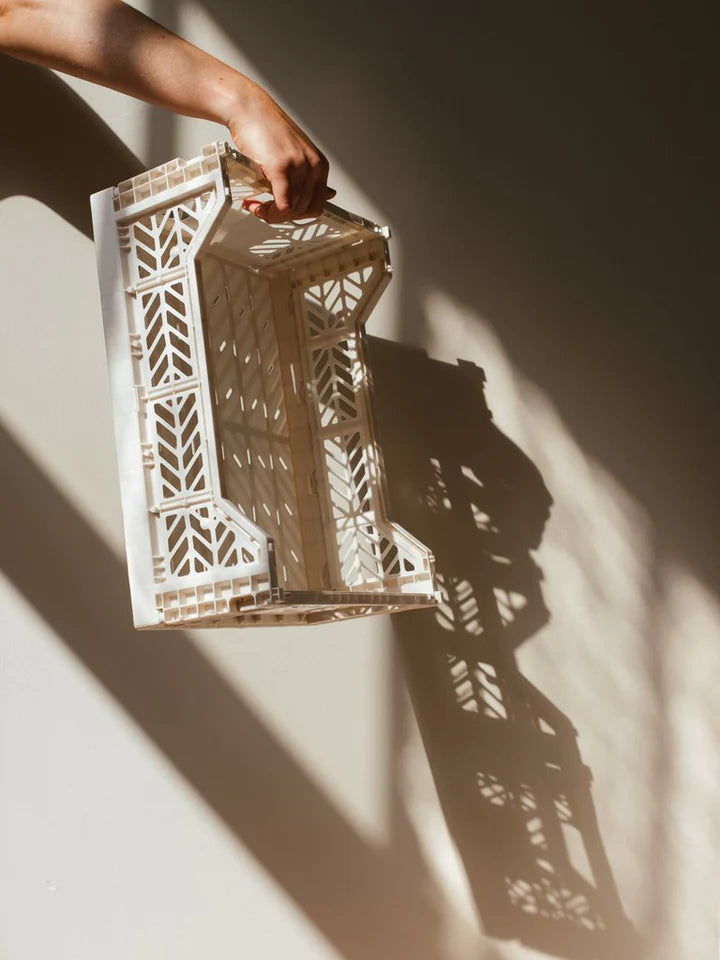 Regular price
$39.95
Sale price
$22.95
Unit price
per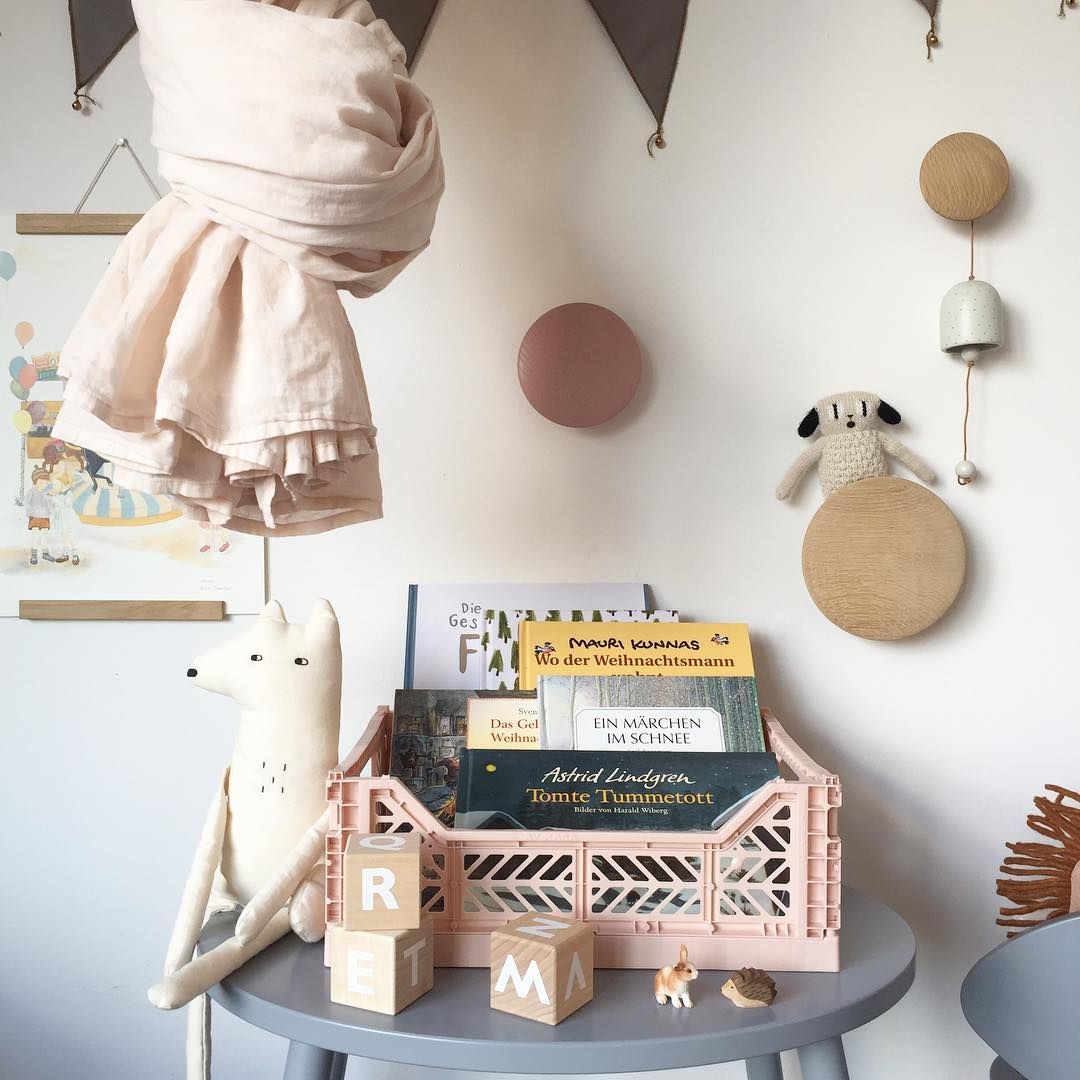 Luna Crates brings
you a beautiful range of collapsible plastic crates that
are created – keeping in mind their utility – for your kitchen, an organized pantry, and laundry area. You can even place
them on shelves anywhere in the house and use them to display and hold
decorative items. And if that's not enough, we also offer beautifully crafted
plastic mini bags equally good for storage and carriage.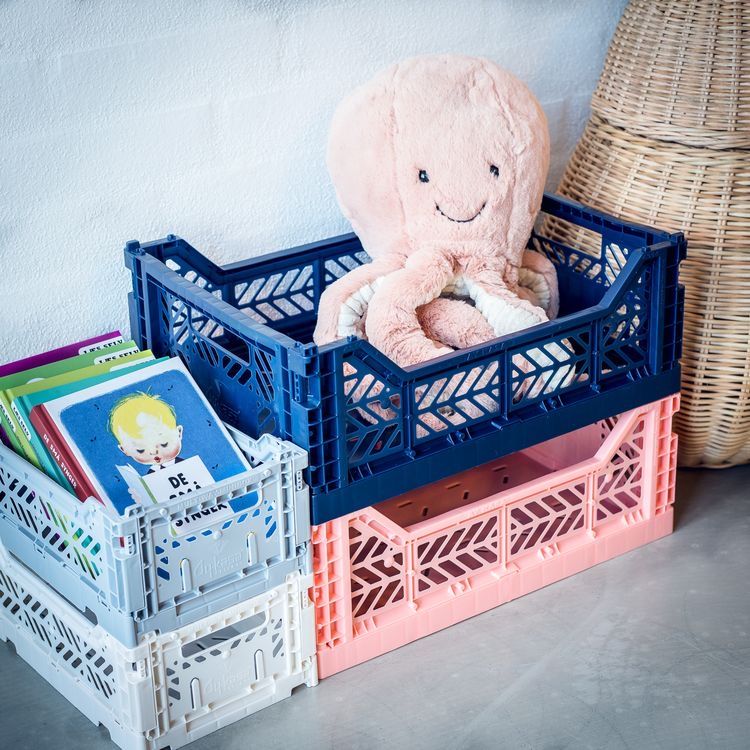 Luna Crates are foldable,
lightweight, and highly durable. This makes them a highly suitable home storage
solution when you need to de-clutter and organize. With its range of
dimensions, it does not take up too much space and looks pleasing to the eye.
Whether you need practical pantry
shelving ideas or looking
for creative laundry room storage; we offer a solution that will win
your heart and make your life a whole lot easier. Because Luna crates are
designed for creative home organization and storage!